About Bastard
At Bastard we love beer. At the bar we offer a few of our own beers that we make in collaboration with Ægirsgarð and  Malbygg Brugghús as well as dozen of beer from other breweries on draft and a good selection of bottled beer. We make ambitious craft cocktails where we do our own refreshing twists on classics like the Moscow Mule and Aperol Spritz. We carry a good selection of rums, whiskeys and gins as well as a variety of tonics and adventurous matches of gins and tonics.
Bastard Brew & Food is situated at Vegamótastígur 4 in down town Reykjavík.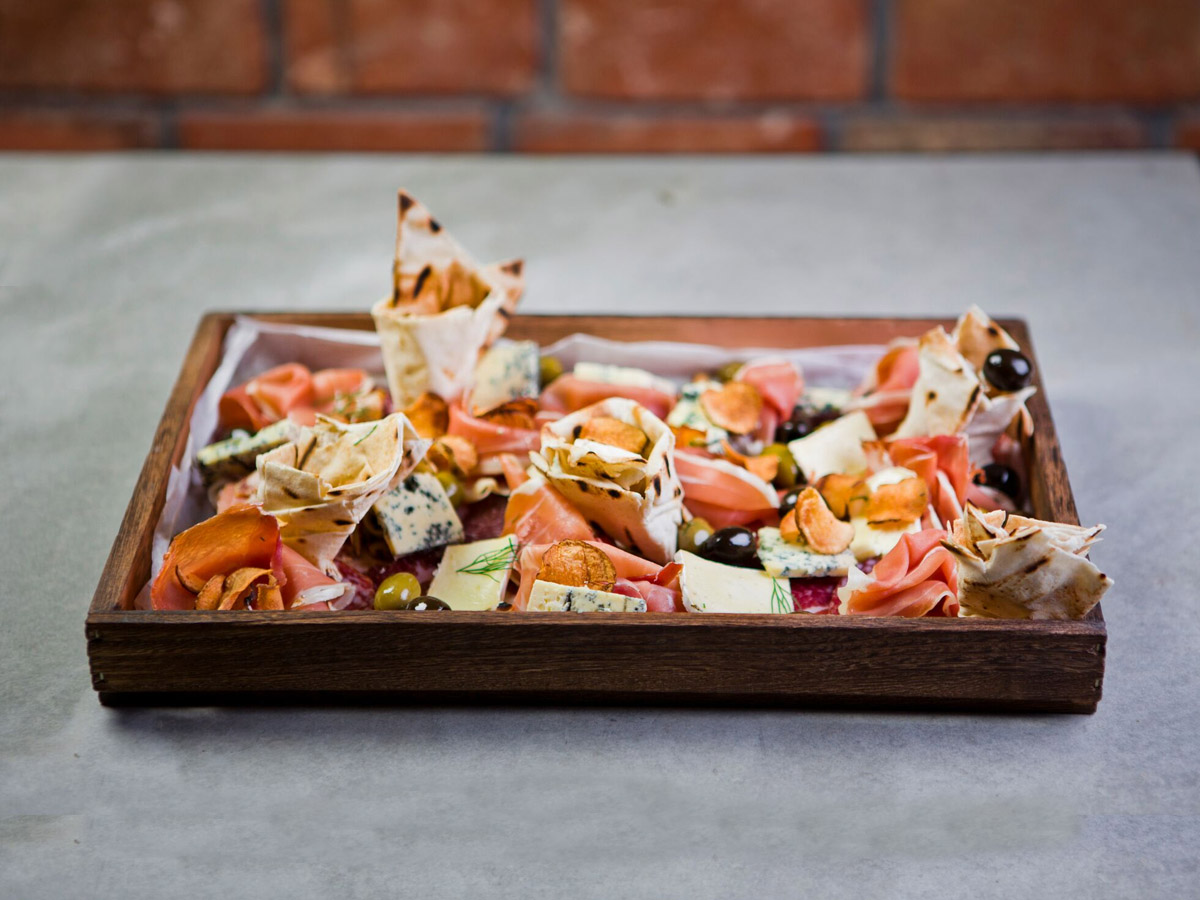 KITCHEN
The kitchen is open till 10pm (22:00) every day. It has courses like flatbreads with a variety of different toppings, mini tacos, burgers, chicken Louisiana style, cheese and charcuterie platter and more. We also serve brunch and fish of the day in the earlier hours of the day.
THE MUSIC
The music is lively and upbeat with a mixture of rock, soul, funk and disco from past decades. The bar is open from noon into the night and offers happy hour every day from 3pm to 6pm. It is also possible to watch sport matches during the day in the inner half of the bar.